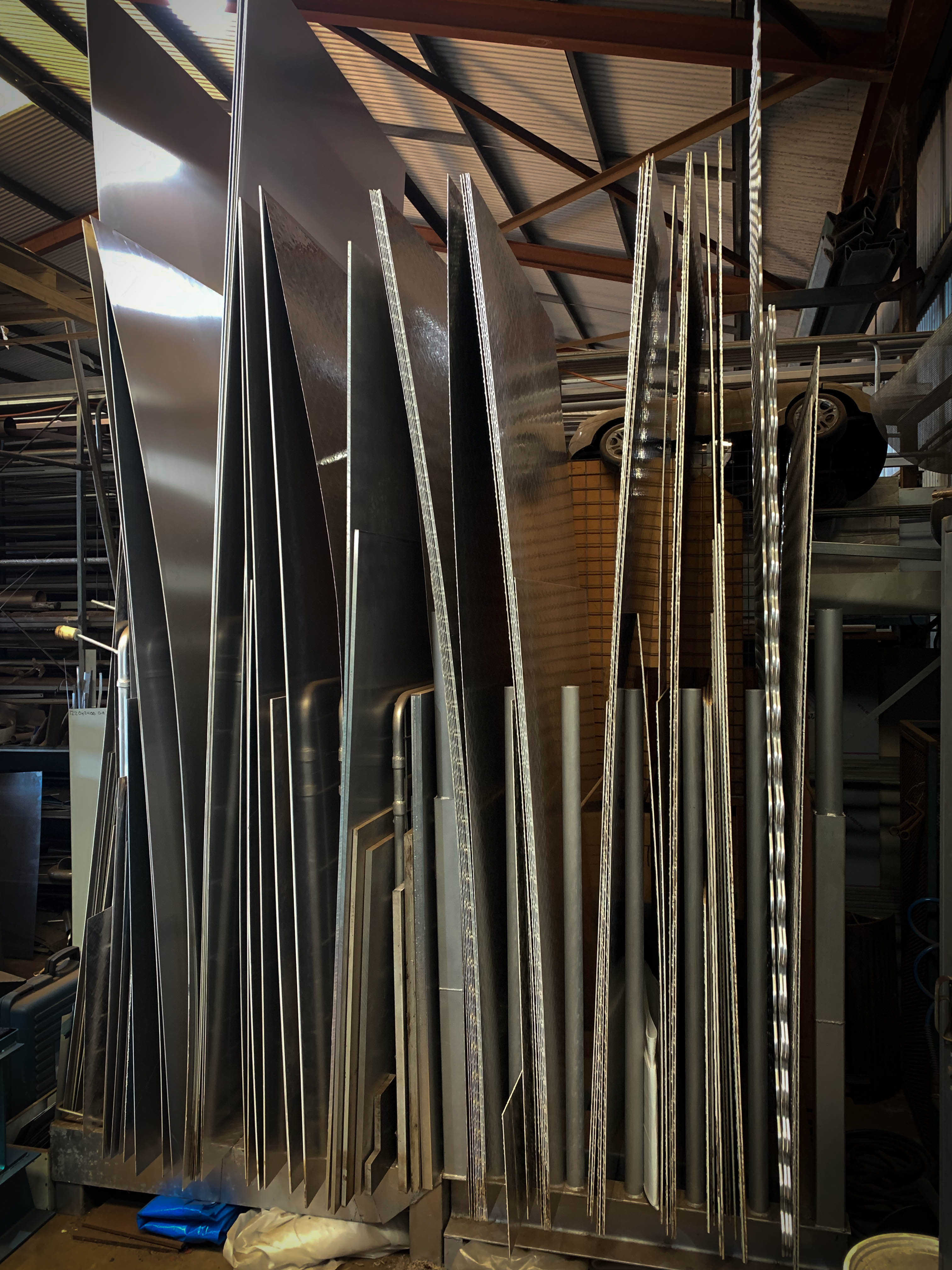 Aluminium is another major product we stock at South West Steel Products.
Some of our most sort after Aluminium products are extrusions, sheet, plate and treadplate and ACP (Aluminium Composite Panel).
Extrusions
We stock flat, round, angle, channel and tees extrusions along with round, square and rectangular tube.

Please enquire about sizes: we have a very large range.
Sheet
Sheets range from 0.7 to 25 thick. Standard sheet size is 2400 x 1200.
Plate & Treadplate
Plate & Treadplate thicknesses range from 0.9mm to 5mm thick in stock.
ACP – Aluminium Composite Panel
Standard ACP sheet sizes are 2440 x 1220 and 3050 x 1500.
We stock ACP in a range of different colours including white and black.

Please enquire for more details. Larger sizes are available.