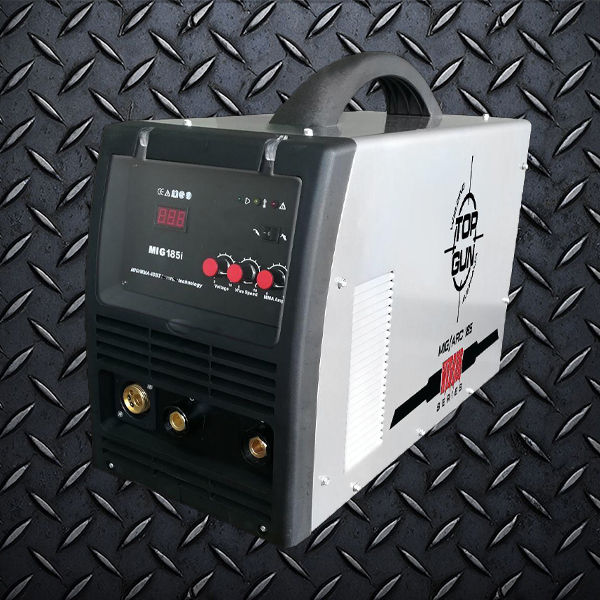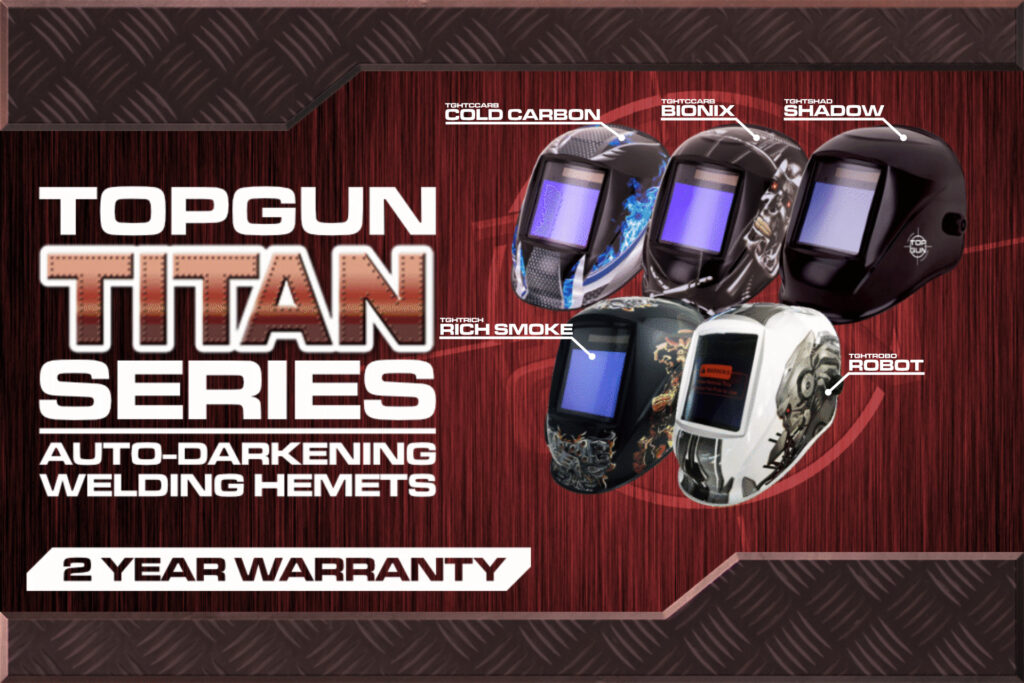 At South West Steel Products, we not only supply steel and aluminium products but also welding supplies. We have a huge range of welding supplies which include:
Welding Electrodes – WIA and MAGMAWELD electrodes. We stock general purpose, low hydrogen and stainless steel types of electrodes, in both small and large boxes.
MIG Wire – Steel & Ali + Gasless MIG Wire, TOPGUN welding wire, Aluminium welding rods
TOPGUN Welding Machines & Parts for both TOPGUN and WIA welders
Welding Accessories & Safety Gear – Welding gloves: pairs and lefties, Welding lenses, Magnifying lenses.
Spare Parts – for many makes
Welding Helmets – Standard welding helmets and Auto Darkening welding helments.
Plasma Cutting Consumables